Every wedding is different, and some require two separate meals for you and your guests to enjoy. often this includes a formal lunch, followed by a casual evening buffet, but all of our catering packages can be completely customised to suit your needs! Here is just one way to enjoy two meals as part of your big day…
Ella and her partner got married this spring at a beautiful farmyard venue, with a decorated yard, a renovated barn, and plenty of friends and family. The event was a wonderful experience and provided guests with a day-long celebration, including good food, music, dancing, and plenty of photo opportunities. A key aspect of the day was the catering, which consisted of two meals served by Hog Roast Brockham. The menus provided great contrast and gave the guests plenty to talk about during the day, as well as soon well-needed dancing fuel!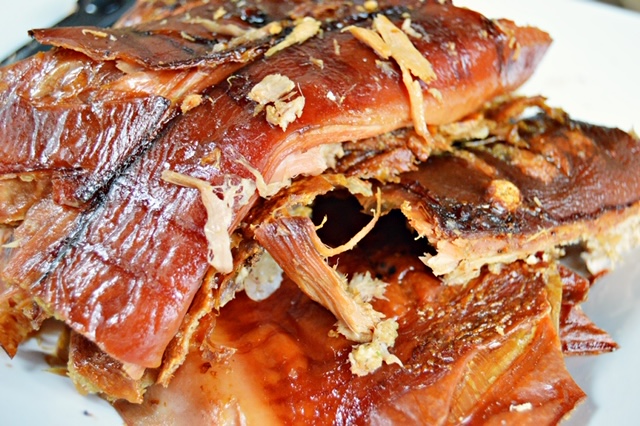 To begin with, the guests enjoyed a formal lunch served table-side by our experience Hog Roast Brockham waiting staff. The first course was a classic soup of the days served with fresh bread rolls and butter. This is a dish that always goes down a treat and is a delicious and hearty choice. Following this, it was time for a classic Hog Roast Brockham main course: a slow-roasted hog and all of the trimmings. Like usual, this course was a hit and was enjoyed by every guest! For the dessert course, we provided a selection of tasty options, followed by the couples' beautiful wedding cake.
After a day of celebrating, an evening buffet was well received! The course included sausage and bacon rolls, with the choice of a gluten-free bread roll if required. This casual meal was a great contrast from the lunch but was just as enjoyable and delicious!
Are you in need of a caterer for an upcoming wedding reception in 2022 or 2023? If so, get in touch with Hog Roast Brockham today to find out what we can do for you. To find out more, simply let us know your party size, date, and location and we can do the rest.