Planning a wedding is up there with one of the most stressful experiences you can have in life. What with so much to arrange from organising the venue to picking the flowers and then there's the hassle of keeping up with who is and isn't attending. It can be easy to let yourself lose sight of what's important on the day- marrying the person you love. That's why here at Hog Roast Brighton we do everything in our power to help relieve some of that wedding stress so that you can focus on what's really most important to you and leave us to finalise the details.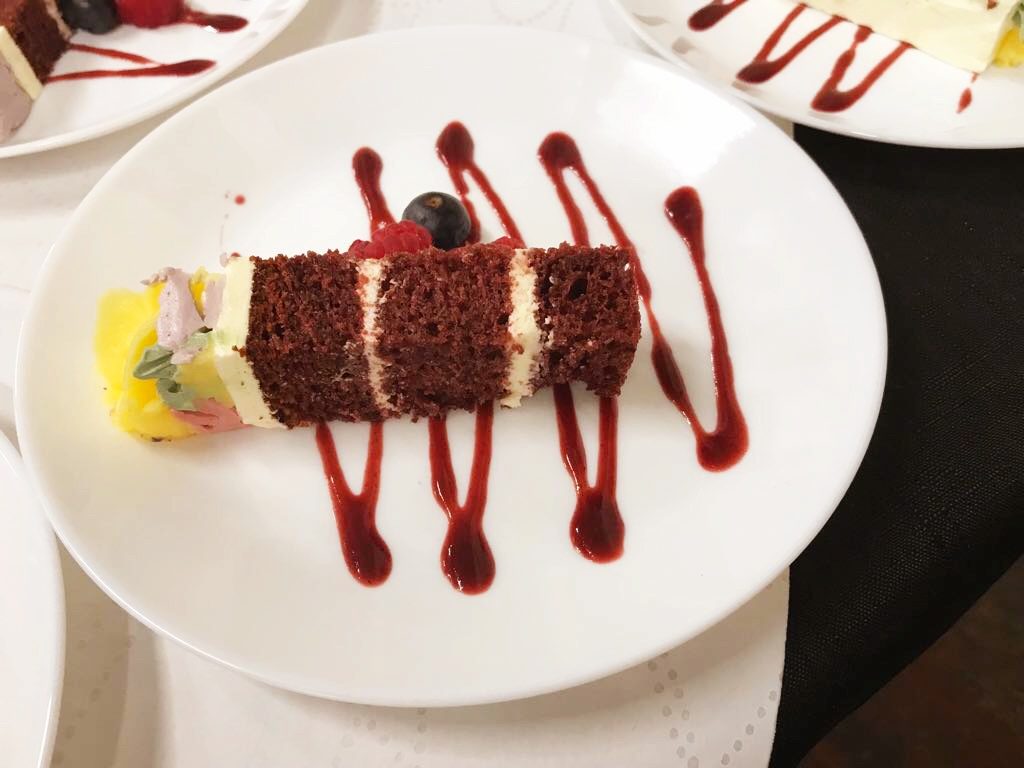 When you hire Hog Roast Brighton to cater at your wedding you get so much more than just a caterer. Hog Roast Brighton will work directly with you to design your dream menu, encompassing any special requests and dietary requirements. On the big day itself Hog Roast Brighton will be on hand to make sure everything runs smoothly and without a hitch leaving you to enjoy your day. It is part of our policy to always clean up promptly and save any leftovers for you to enjoy in the following days, meaning you won't have anything to worry about in terms of the catering.
For Jenny and Jays special day they had requested our hog roast chef to prepare a traditional wedding breakfast. This menu includes a complimentary drinks reception, canapes followed by a three-course slow roasted menu and then for our team to serve up the wedding cake and desserts once speeches are over.
Having booked a year in advance we were all geared up and excited to give Jenny and Jay the wedding day they deserved by creating the most spectacular food they could imagine. As usual, we had a lovely day catering for the wedding and the couple were delighted with our food which is something we always strive to achieve.
Congratulations to the lovely couple on your wedding day!