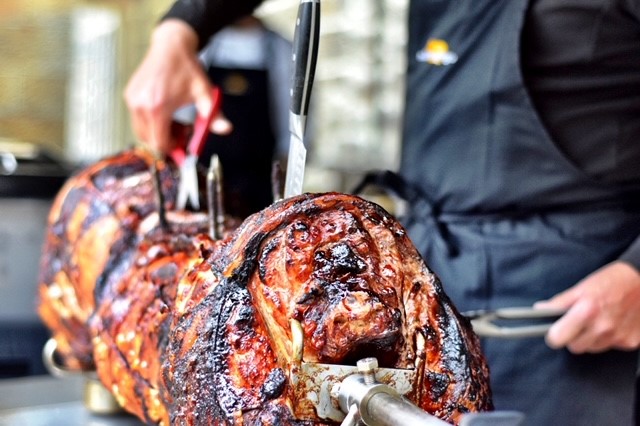 Arundel is a town that has so wonderfully preserved its history and tradition. Even today hundreds come to visit this picturesque slice of history for its grand Georgian buildings and medieval sites. It is rich tradition and brilliant spectacle for all to enjoy – much the like fine food catering of Hog Roast Arundel!
As specialists in fine roast dining Hog Roast Arundel is changing up the catering game with our traditionally made premium hog roasts that bring flavour and spectacle to your events in Arundel -the perfect accompaniment to a historic town. We've brought back the traditional spit roaster to recreate a sense of the great feasts of yore, though now with a modern twist and flair as our chefs use contemporary taste methods and spice techniques to truly deliver an unbeatable perfect roast.
For us the spit roaster, though it takes extra effort and time, is better than any other cooking method. The slow turning action of the spit helps creates a perfect crispy texture across the whole pork skin, locking in all that lovely spiced and salty flavouring, while also preserving all of the juiciness and delicious texture of the meat inside as the meat keeps moving throughout its many hours of cooking. It's not fast dining, but such premium quality never should be rushed!
Premium Dining With Hog Roast Arundel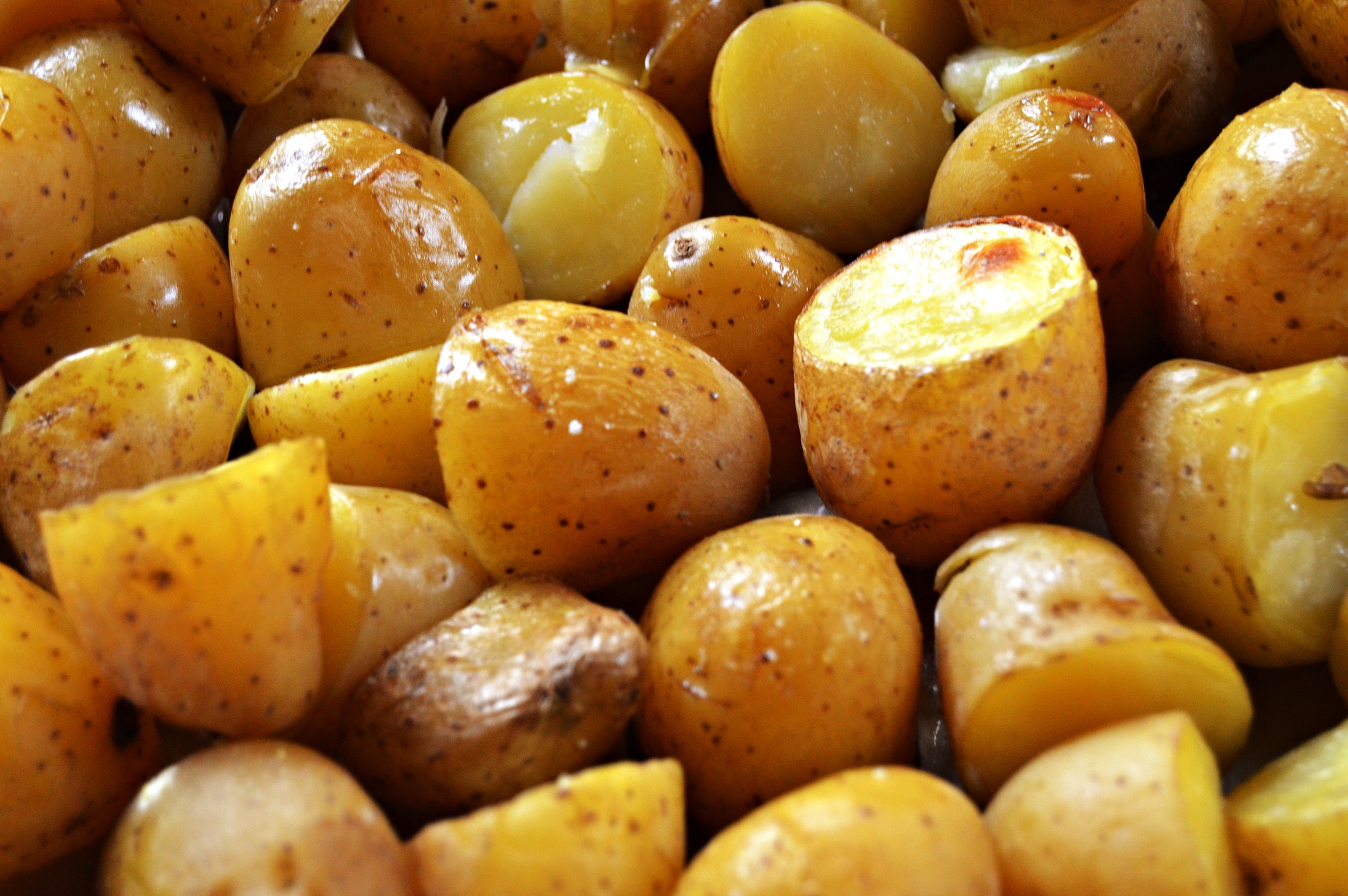 For Arundel we are delighted to be delivering our renowned services to all manner of events. From weddings to corporate functions, annual celebrations, festivals, group nights and more, Hog Roast Arundel is guaranteed to serve up a day to remember! We know how important a fine meal is to any event. Fortunately, we do not hold back in offering a wide arrange of buffet and set menu choices so that every event gets all that it needs. Our hog roasts have livened up many an event over the years, and with plenty other quality meat, vegan, vegetarian, and gluten-free dishes there is most assuredly something for everyone to enjoy. As we work flexible to your needs and costs there is never any reason to worry about missing out on quality either; we guarantee premium dining no matter your budget!
So, what are you waiting for? Our renowned food experience goes fast so get calling Hog Roast Arundel today!