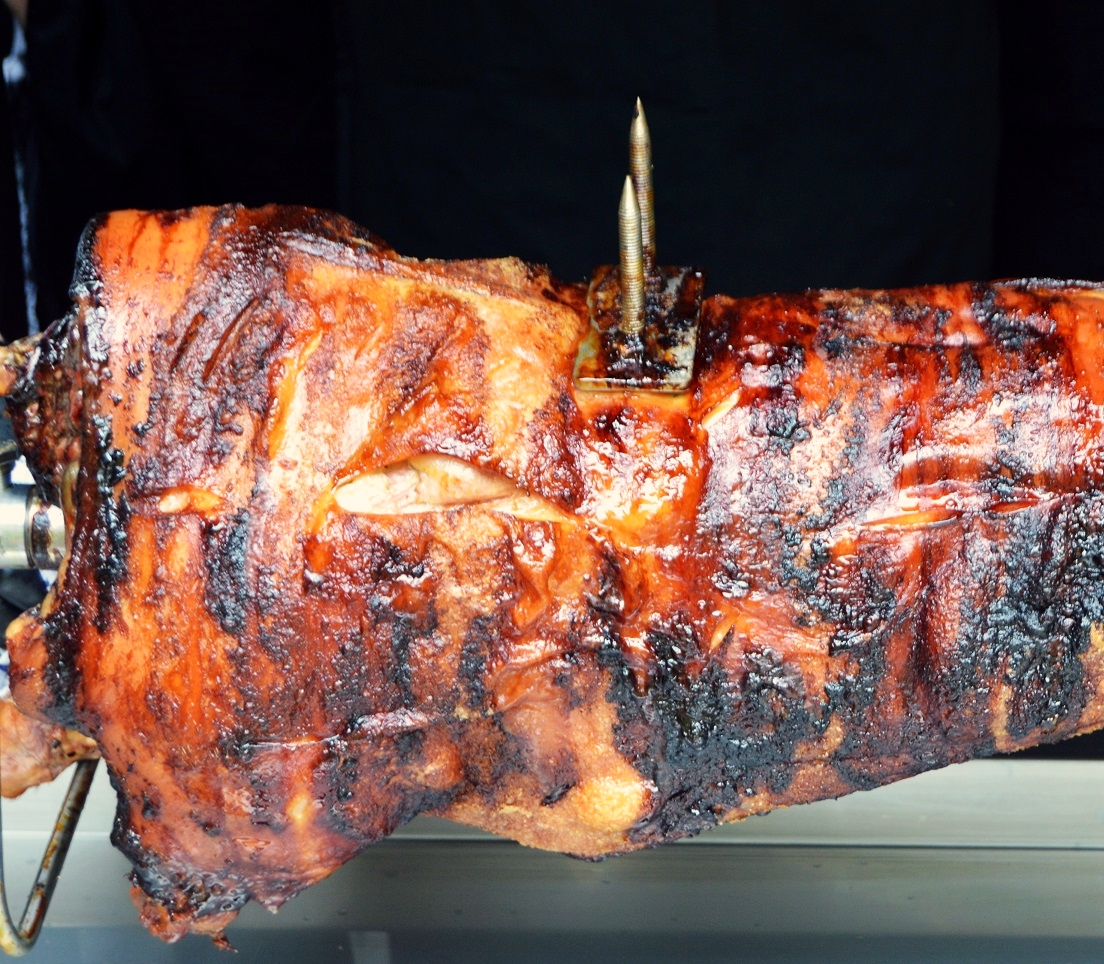 This unspoilt Sussex seaside town provides the dream setting for celebrating milestones in your life, whether it be your wedding day, a special anniversary, a significant birthday or any other occasion. Getting together with family and friends to enjoy a great atmosphere and some fantastic sea views in Bexhill is a lovely way to celebrate any occasion. If you are hosting a party here and you don't want the hassle of doing the catering yourself, or you require professional mobile event caterers for a more formal event, look no further than the Hog Roast Bexhill team for all of your local event catering requirements.
Not only are we the number one hog roast suppliers in the area, we are also able to provide balanced, modern and varied catering packages for all manner of events, We offer catering packages suitable for all budgets and tastes for wedding receptions, private parties of any description, corporate hospitality, community events and festive feasts.
Superb Hog Roast Catering In Bexhill
Here at Hog Roast Bexhill, we have honed the ancient art of spit roasting meat and put our own stamp on it by combining our suburb hog roasts with diverse dishes that cater for the varied needs and expectations of modern diners.
Although our fantastic signature dish is what keeps our clients in Bexhill coming back for more, this is far from the only dish we offer. You can choose from a range of other equally succulent and flavoursome meats such as beef, lamb and chicken, as well as lots of vegetarian dishes, vegan-friendly versions of our side dishes and gluten-free baked goods.
For special occasions that require a more formal touch, we offer stylish fine dining menus preceded by a canapé welcome reception supplied by our own front of house team, with the option of table service for your main meal if you would prefer a sit-down meal instead of a buffet.
We can prepare all of our dishes from scratch on-site in any outdoor location in Bexhill, so if the Hog Roast Bexhill team are catering for your event, you can make the most of the coastal views whilst also being able to enjoy top-quality food that is made right there in front of you for any number of guests.