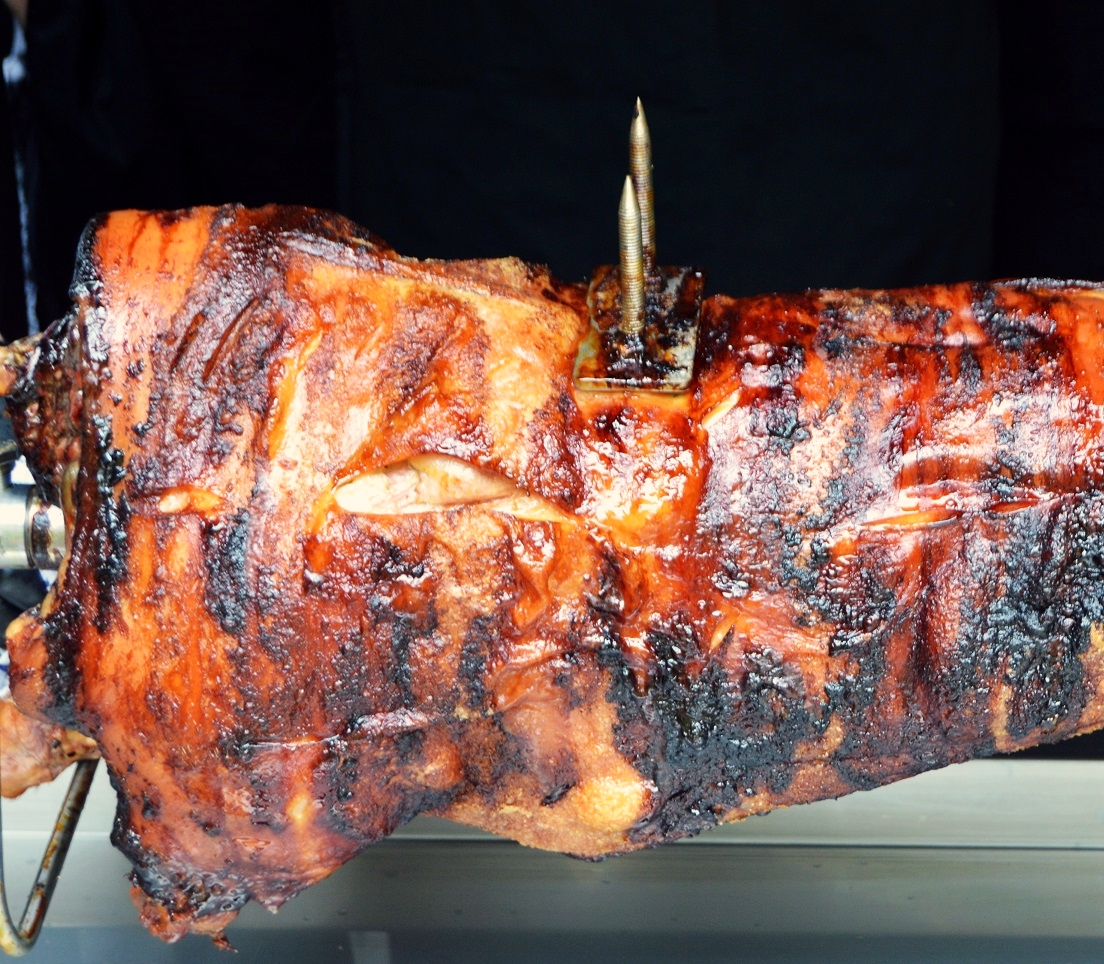 Hog Roast Lancing are delighted to announce our hog-roast and fine meat catering services are now available to all events made in Lancing and throughout Sussex. As purveyors of top-quality food, dining, and service, Hog Roast Lancing are the only place to call for all events – whether you need us for a wedding, corporate affair, party, or dinner party, Hog Roast Lancing will not disappoint with our exquisite menu options. We specialise in slow-roasted pork offerings that make event dining feel exactly as the labelling promises – an event.
With the hog roast event dining becomes so much more than just a meal on the table. Our catering service is a full-blooded experience that starts even before the food is served. The traditional style of hog roasting, for one, is a delightful spectacle for any event, it's fiery display providing a wonderful backdrop to the day as it cooks to perfection. The slow turning action of the spit roast also ensures event better tastes.
As the meat turns juices circulate throughout to ensure that the meat does not dry out, plus the flavour you're after will be present and balanced in every bite. It takes longer, but it is well worth the wait. The result is delightfully a charred outer skin covering over the delicate and juicy meat inside. Be amazed as your pork roast just pulls effortlessly off the bone to then be used in a number of brilliant dishes served up by our chefs. With freshly made pulled pork rolls and full roasts on offer you can't go wrong with us.
Expert Catering In Lancing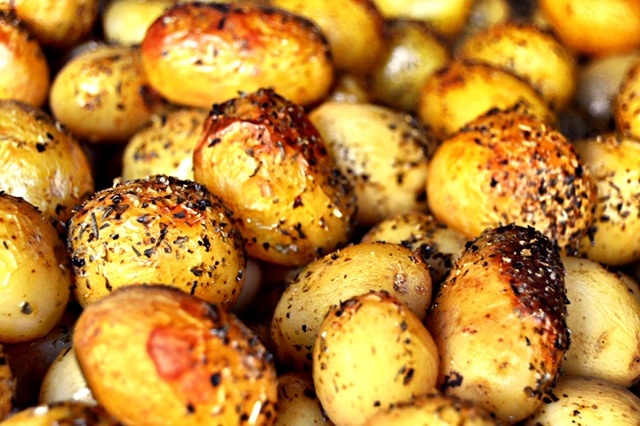 Our team here at Hog Roast Lancing are devoted to making every one of our events the best we've catered. When booking, be sure to ask the team about our huge array of food options and they'll get you a personalised recommendation right for you. We have both buffet and set-menu options, and each come with alternative meat choices, as well as vegan, vegetarian, and gluten-free options to ensure that we can meet any guest requirements. Quality is never lost in any of our dishes though, so whatever you pick you can be confident it'll be a food experience to remember.
So don't hold out – call Hog Roast Lancing today and bring our fine taste to your next event!