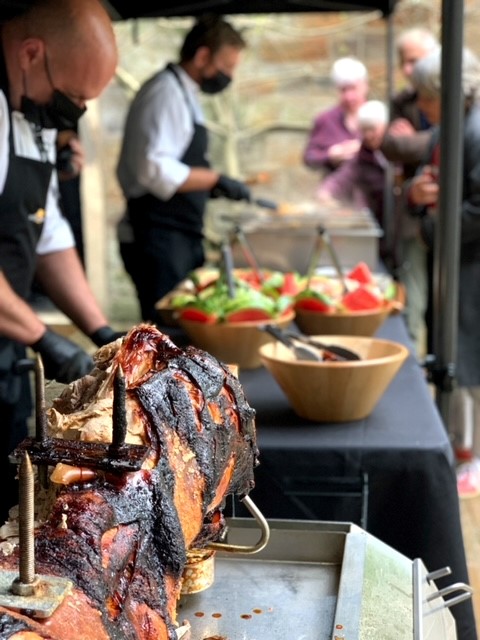 With style, novelty, spectacle, and brilliant tastes, it quite simply isn't an event without the fine food catering of Hog Roast Shoreham-By-Sea. At Hog Roast Shoreham-By-Sea we deliver speciality catering to any and all events in Shoreham-By-Sea, turning them from just a regular event to the best occasion around! With our hog roasts, your event benefits from a well-refined dining experience that truly impresses. Whether you need us for a wedding, corporate affair, party, or dinner party, Hog Roast Shoreham-By-Sea will not disappoint with our exquisite menu options.
Maybe we're biased, but once you try it I think you'll agree that there are few finer tastes than our exquisite mouth-watering pulled pork rolls. They come freshly hand pulled from our legendary spit-roast which is as incredible to watch be made as it is to eat. Our hog roast is made in the proper, traditional manner of spit roast cooking. This style of cooking is part of what makes our catering services so unique and brilliant. With spit roasting your meat sits atop a bed of flames, turning over many hours to a perfect, juicy and crisp finish. It looks incredible to watch in action, and its end results taste even better than other roasting methods. Try it today with us!
Expert Catering in Shoreham-By-Sea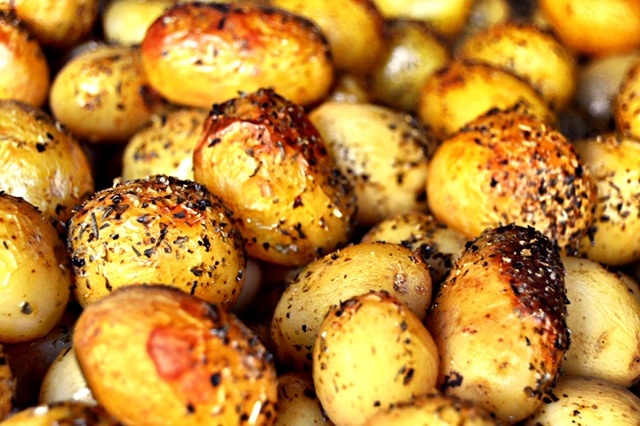 Our team here at Hog Roast Shoreham-By-Sea are devoted to making every one of our events the best we've catered; they will ensure that your guests are well catered for with a friendly attitude, and their expert knowledge on all thing's food will ensure that you are given the very best in catered dining. You can enjoy a range of meats, veggie and vegan sides, canapes, salads, platters, desserts and more. Our hog roast is always the centre piece, but you can choose to dine how you like with Hog Roast Shoreham-By-Sea. Our menu packages cover every serving style so that you can enjoy our services how you like. A buffet, set menu dining, informal service or formal, indoor or outdoor, drink services – you name it!
Give Hog Roast Shoreham-By-Sea a call today for all your catering needs today and enjoy the best in the business!