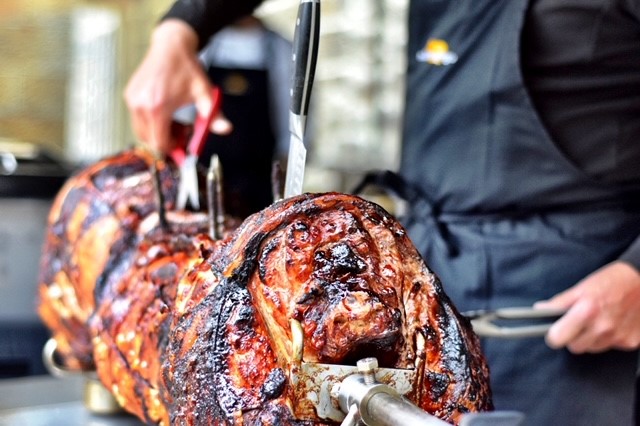 Event dining should include a touch of style, along with some personality to it that guests will recognise and enjoy. We also believe that at its heart, event dining is all about communities, since, after all, events tend to be reunions and celebrations of friends and family coming together for once important life occasion. That's exactly what we're all about with our event catering service at Hog Roast Southwater. We are a fine meats event caterer with a penchant for community and historic tradition.
Our hog roast speciality encapsulates all that in one. A traditional dish dating back centuries with a particular suitability for community feasting. With Hog Roast Southwater you'll get all this and more for a stylish affair that makes any event a worthwhile occassion. For your events in Southwater this year ditch the old tried and tired catering services and opt for something with a bit more novelty and style to the process; opt for Hog Roast Southwater. Whether you need catering for a wedding, corporate affair, party, festivals, social club nights, music performances or otherwise, Hog Roast Southwater is assured to impress for every occasion.
We source local and serve local too since care for community is at the centre of everything we do. Even our team works like one big family to create something that truly feels personal and special. When you're with Hog Roast Southwater understand that you are with a caterer that values your events properly. We'll do all we can to prepare and serve perfect dining experience that works for you!
Expert Service And Food For Southwater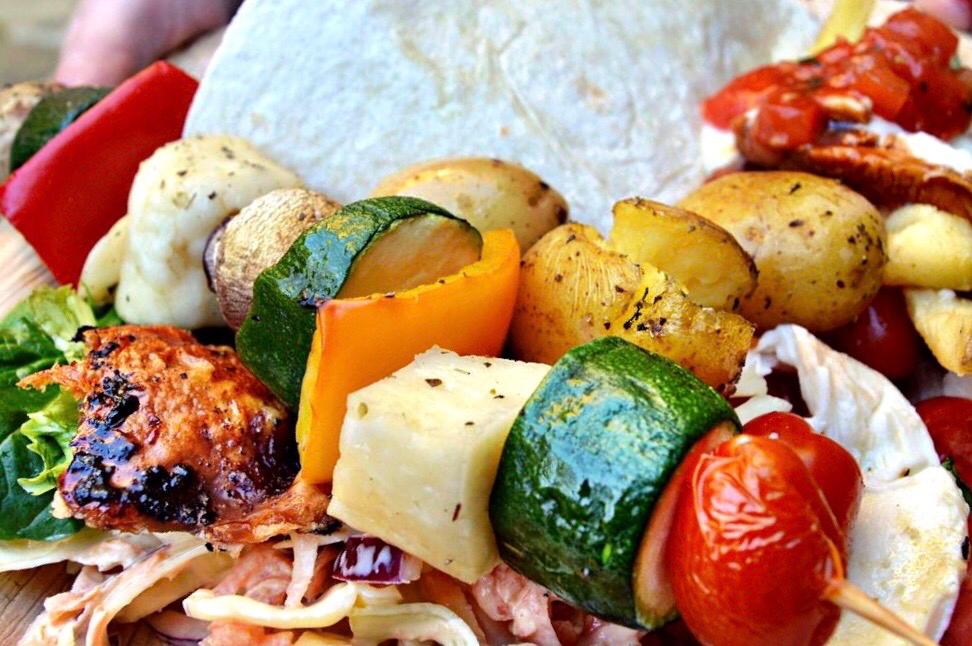 At Hog Roast Southwater we serve your food your way. With both buffet and set-menu options available for a huge range of quality meat dishes, vegan foods, vegetarian sides, and gluten-free substitutes there is something to be found for every palate. Hog Roast Southwater's expert team are happy to work personal to you to find a menu combination specific to your needs and budget, as our service works at a flexible pricing structure that keeps costs affordable for all. No one should miss out on this glorious food experience!
We're taking bookings always, so get calling Hog Roast Southwater today!