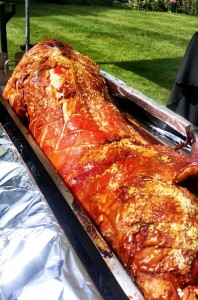 Hog Roast Sussex is a great option for those wishing to enjoy some great traditional British food in a traditional location. There is no better way to explore Sussex's history and culture than with a hog roast. It is an ideal option for those in need of an affordable catering option that still provides great food for a special event. Hog roast hire Sussex is ideal for those wishing to enjoy all the benefits of a hog roast.
Hiring a hog roast machine will enable you to be provided with the chance to be a hog roast chef for the day and the many accessories now available with the machines will provide more options for you and your guests. In addition to roasting your meat, you can also use other traditional cooking methods such as boiling or grilling and create a variety of delicious dishes to accompany your hog roast. Not only this, but you can opt for other types of meat such as lamb, chicken and beef, all of which can be cooked alongside a selection of side dishes so that your guests will always have plenty of variety.
The Best Hog Roasts In Sussex
A hog roast can make any type of event much more enjoyable. It is an ideal catering option for family events, corporate events, outdoor events such as festivals or special events such as weddings. You can enjoy hog roast on sandwiches or rolls with apple sauce to create the perfect comfort food for an outdoor winter event or have a hog roast gourmet meal to create something more extravagant for a special event. Hog roast Sussex is a great way to celebrate the county's traditions. If you love history and culture and wish to explore Sussex's fascinating Norman architecture whilst tucking into some tasty traditional food then a hog roast is the perfect option. Sussex is home to many castles and nothing creates a medieval feel more than a hog roast. It is the perfect food of choice for those wishing to create a banquet type event and really does provide a meal fit for a king.
Hog roast hire Sussex will enable you to impress your guests. The roasting meat and mouth-watering aromas helps to create a homely atmosphere and is a truly welcome addition to family gatherings and outdoor events with friends. A hog roast is a truly versatile catering option, not just because it is suitable for formal and informal events but also because it can be enjoyed at any time of the year. If you wish to spend quality time with your guests and have everything done for you, then you can have your hog roasted and served for you at your event. A hog roast catering service is the perfect option for those planning large event, as it will enable you to spend more time with your guests whilst you are provided with a great service. Hog roast catering is particularly ideal if you are planning a special one-off event and wish to be provided with a top quality service that is sure to leave your guests impressed.
Hog Roast Catering In Sussex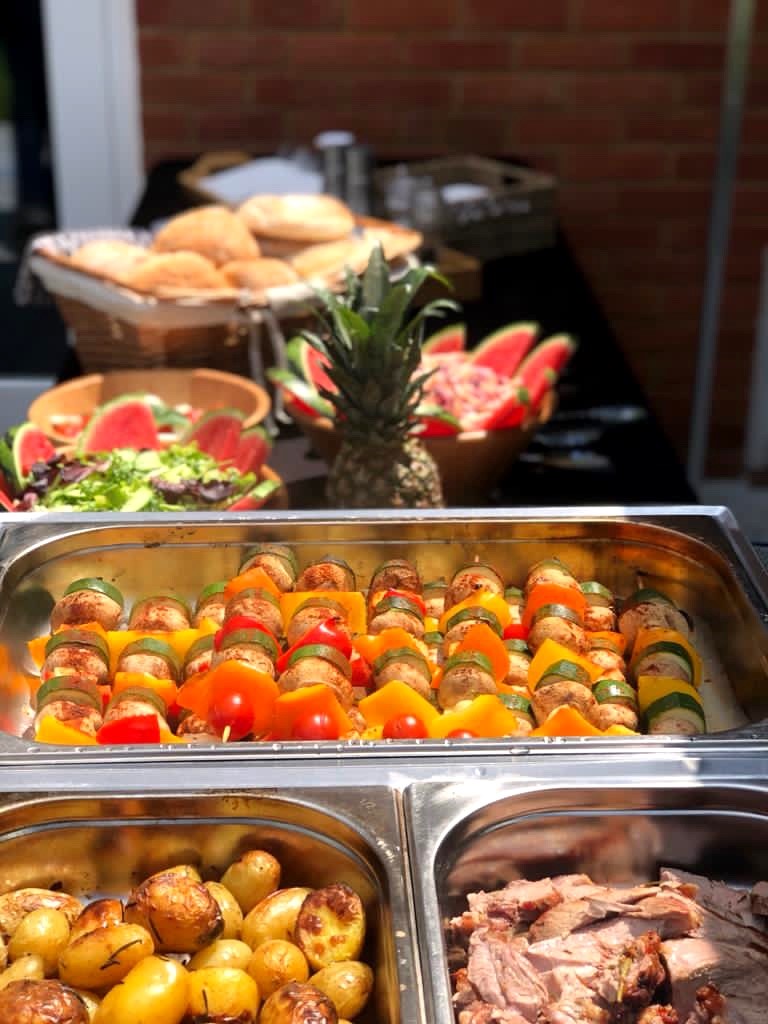 Sussex is a county that is rich in history and culture. It is known for its Norman architecture, musical heritage and bonfire festivals. Notable buildings in Sussex include St Mary's Church, Cowdray House and The Prebendal School, which is thought to date back to the eleventh century. Sussex's selection of historic stately homes and cathedral's combined with its modern attractions such as shops, bars and country parks have contributed towards it becoming a popular tourist destination. Many famous people, most notably writers and playwrights, have lived in Sussex. Notable residents include Rudyard Kipling and Virginia Woolf. Sussex's history and cultural heritage can be explored in the many museums in and around the area. Many festivals are held in Sussex to celebrate its history and musical heritage. With its fascinating architecture, array of cultural attractions and selection of shops and bars, Sussex is the perfect location for a special event. The county has much to offer and whether you are planning a small gathering or a larger event, you are sure to find everything you need in Sussex to make your day memorable.
However, no event is complete without some great food for you and your guests and there is no better way to celebrate your day than with a hog roast. Whatever you are planning, Sussex's fascinating history, stunning architecture and rich culture combined with a tasty hog roast is sure to make your event, however small or large, one to remember.