Charity events come in many shapes and sizes and the catering you require will depend on the style of event you choose to host. Some common options include sponsored silences, sponsored walks, bake sales, charity dinners, and charity balls. At Hog Roast Catsfield, we have menus that are ideal for any occasion, with each package customised to suit your needs! here is just one great example of formal charity catering…
A local company based in Sussex host charity events each year, donating the proceeds to several charities across the area. Since last year's event was cancelled, the company decided to make this year's bigger and better than ever! This meant hosting a charity ball and inviting guests to enjoy live music and formal catering. The guests were told to dress up in black tie, so it was guaranteed to be a night to remember! Our catering manager Adam was asked to provide delicious catering for 130 guests, ensuring that there was plenty to go around and a variety of great dishes.
The menu began with canapés, which are a great introduction to formal catering. Our waiting staff served a selection of five different dishes, which allowed the guests to get a taste for many different flavours and textures, and to prepare them for the formality of the evening.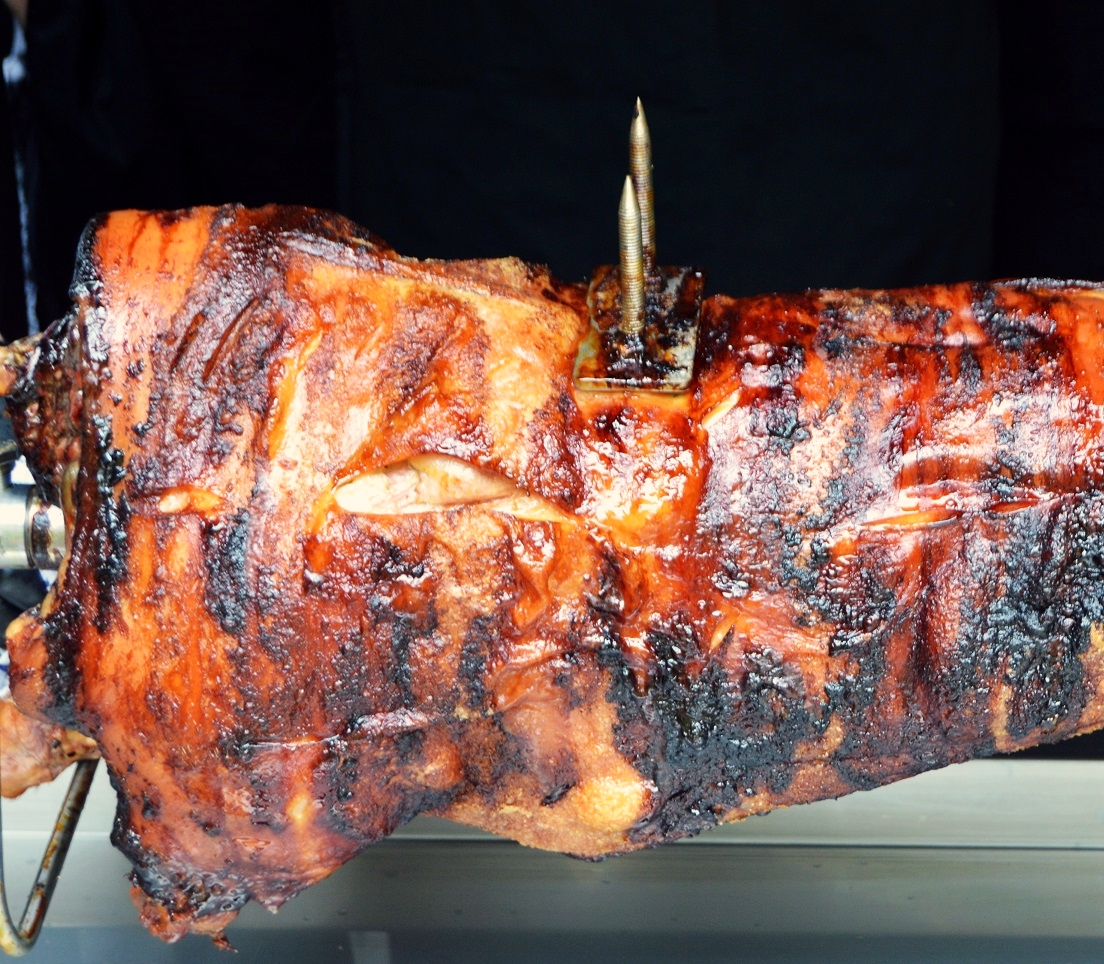 Once seated, they enjoyed a classic Hog Roast Catsfield main course, which included slow-roasted pork served with all of the trimmings. This included sage and onion stuffing, crispy crackling, seasonal vegetables, and homemade chips.
To finish the menu, we served a selection of classic Hog Roast Catsfield main courses, with each dish accompanied by English cream and fresh fruit. The desserts looked and tasted incredible and were ideal for the occasion!
Do you have a charity event approaching? If so, get in touch with Hog Roast Catsfield today to see what we can do for you. Simply let us know your party size, date, and location and we can do the rest. We hope to hear from you soon!