Children's birthday parties are always lots of fun; seeing the kids running around and enjoying themselves is enough to put a smile on anyone's face, and the atmosphere is often lively and vibrant. But like any event, the planning process can be a daunting and stressful experience for the host. Particularly, if the kids you're feeding are notorious for their fussy eating habits. If you've been there before, then you'll know exactly what we're talking about! If this is your first time facing the challenge, though, then you'll likely have just discovered that it can be frustrating, time-consuming, and overwhelming at times. But believe it or not, it doesn't have to be any of those things.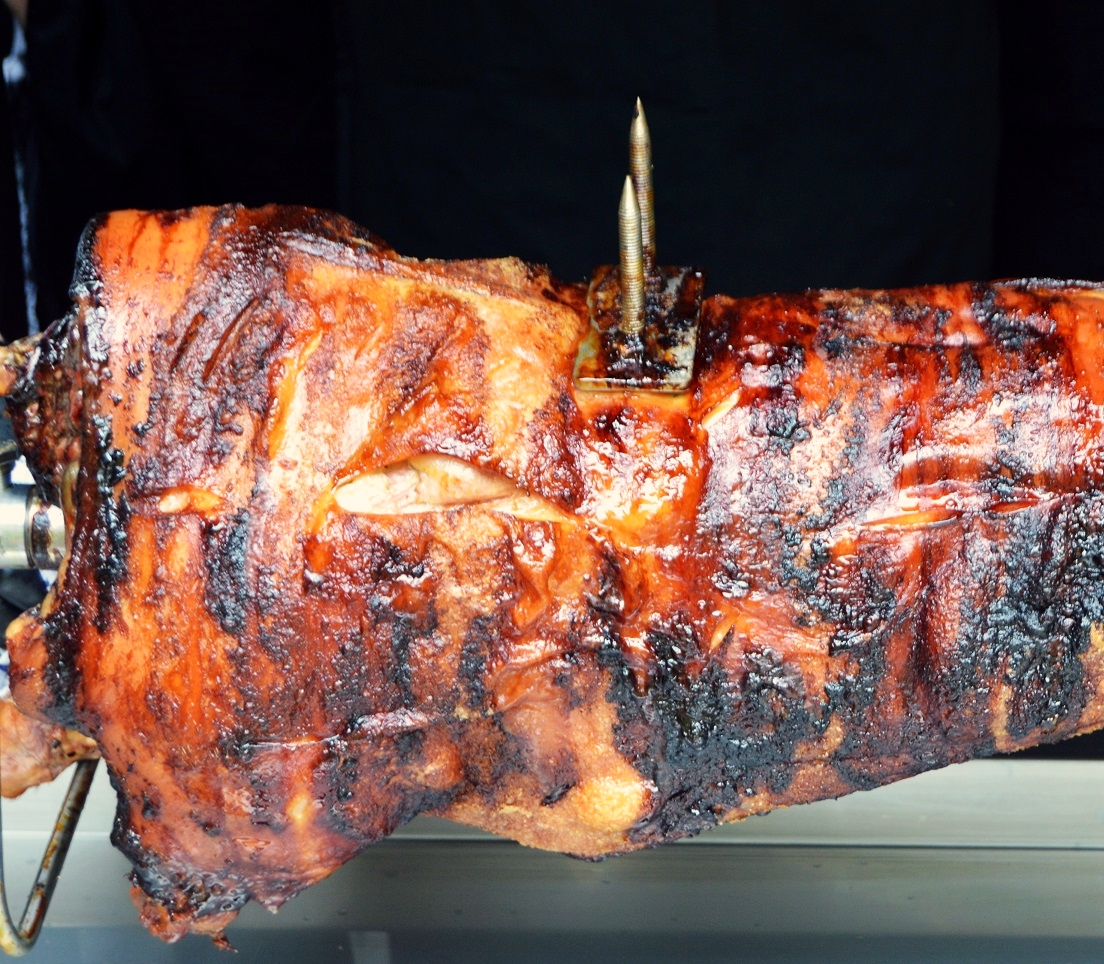 By choosing the right catering service to handle the food at your event, you can avoid all of that aforementioned stress, and you certainly won't have to worry about tantrums or tossed plates either – and we guarantee that Hog Roast Brede is the right caterer. With decades of experience behind us and a bright future ahead, our team have worked extremely hard to become a household name in Sussex. So, if there's ever an event you need to be taken care of with a sublime meal, then just know that our team won't ever let you down!
Priding ourselves on our ability to deliver fresh-tasting, fabulous meals for the whole family, at a cost that won't make your eyes water, Hog Roast Brede is the perfect choice for whatever event you have planned. When it comes to children's parties, we are more than happy to help you tailor our pre-set menus for your unique requirements. Or, if necessary, our catering manager, Adam, can assist you by putting together an entirely bespoke menu plan that suits the taste buds of younger audiences.
Over the years, Hog Roast Brede has catered for countless children's parties, and we're proud to say that the kids and adults have always been thrilled with the quality, flavours and speed at which we are able to deliver tasty, farm-to-table meals. If this sounds like something you'd be looking for, don't hesitate to get in touch with us to get your booking sorted!