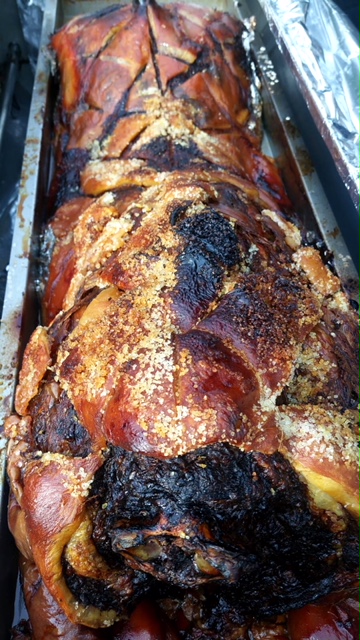 Recently, Dan hosted a private party and his home for his friends and family and required a company to provide catering at the event. He hired the Hog Roast Slinford team as they provide the perfect casual party food he desired and would ensure that all of his guests were well cared for. Dan wanted to create a relaxed and informal atmosphere at his party and a hog roast would do just that.
Dan chose one of the classic Hog Roast Slinford team menus which featured a traditional slow roasted hog cooked onsite in one of the team's Hog Master machines. The delicious hog was served with apple sauce, crackling and stuffing in fresh floured bread rolls. For the vegetarian option, Dan selected vegetarian skewers. Meanwhile, he chose freshly cooked hog dogs for the children. The hog roast went down very well with the guests and they all enjoyed the traditional English banquet that the team prepared for them. For the party, Dan had invited 30 adults and 15 children so it was crucial that the Hog Roast Slinford team maintained quality as they were cooking for a slightly smaller group. In addition, Dan requested for the food to be served from 2pm to 3pm so the team also had to ensure that the food remained warm and fresh for his guests. The service was led by the Hog Roast Slinford team catering manager, Paul, who ensured that all of the food was cooked perfectly.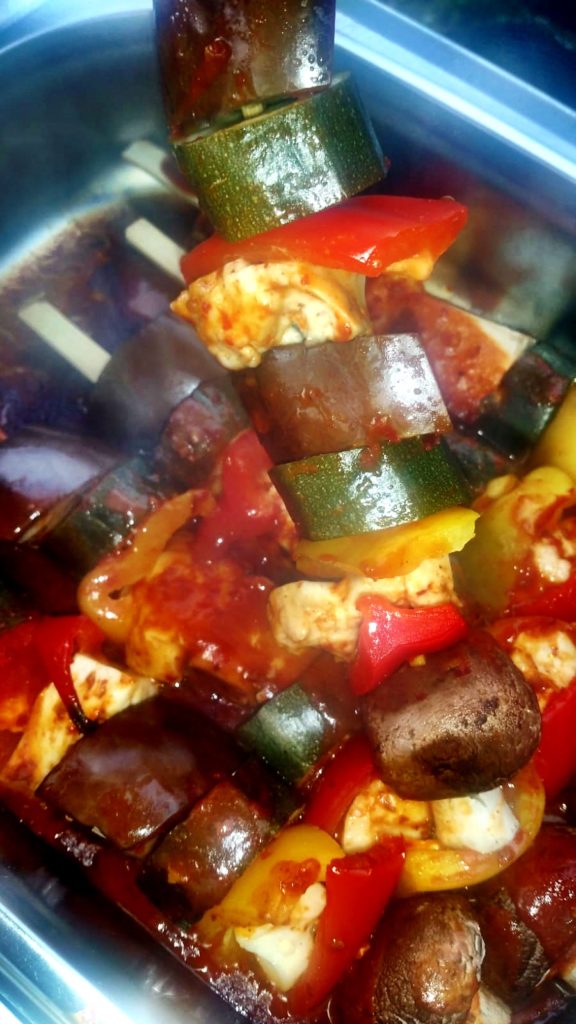 The party was a fantastic success and Dan was very pleased with the service the Hog Roast Slinford team provided. He was very pleased with the service and complimented the catering manager for the fantastic service he provided. Moreover, Dan thanked the Hog Roast team for their professional service and the guests really enjoyed the relaxed atmosphere that was created through the food and friendly service. In addition, Dan's friends and family really enjoyed the food and thought the slow roasted hog was delicious. Furthermore, Dan said that he was looking forward to hiring the Hog Roast Slinford team again as he really enjoyed their hog roast.