We've had enough of the icy wind and the rain, and the wintery cold and the dark evenings to last a lifetime quite frankly. As March comes in we here at Hog Roast Coneyhurst are sincerely hoping that the Spring light can start to come out, and that we can get back out to some outdoor events because really it is what we love doing here at Hog Roast Coneyhurst! Our hog roasts are made to be cooked out in the glorious sunshine, so let's hope the spring is kind to us all, and that events can carry on uninterrupted by weather or other circumstances!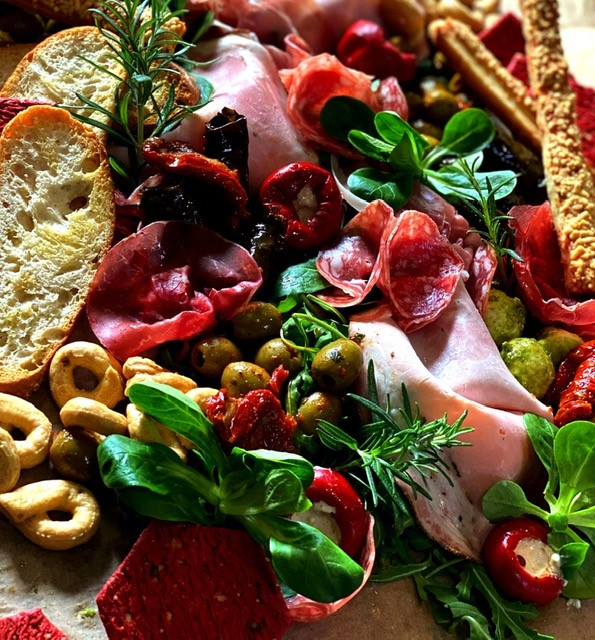 With Spring comes the new, so now is the time to get planning for your events and special occasions in life. Hog Roast Coneyhurst can help you out with the most stylish and unique hog roast catering in the UK. Made a hard effort all lent to fulfil your Lenten promise? Why not treat yourself properly for Easter then with an event and a feast that is more than worth the wait. Perhaps you've had a long-delayed wedding? Hog Roast Coneyhurst boasts one of the best wedding catering services in the nation, delivering upon huge banquets that impress everyone in the dining room. Business never stops, but you can at least take a quick lunch break to enjoy the best in hog roast cooking with Hog Roast Coneyhurst. Our corporate catering can help support your business at corporate events or at the office. We'll help you get that important business deal over the line, or help boost the morale of your staff with a lunchtime offer that beats any old packed lunch.
Whatever the reason, whatever the day, time, or location, Hog Roast Coneyhurst has your catering sorted for this Springtime. Restrictions are gone and the living with COVID plan is underway. So why not celebrate a little slice of normality with us over the next few months. We guarantee a professional and exciting service quite like no other. Wave away those winter blues and say hello to the season for good eating!